2022 Tesla Model S Plaid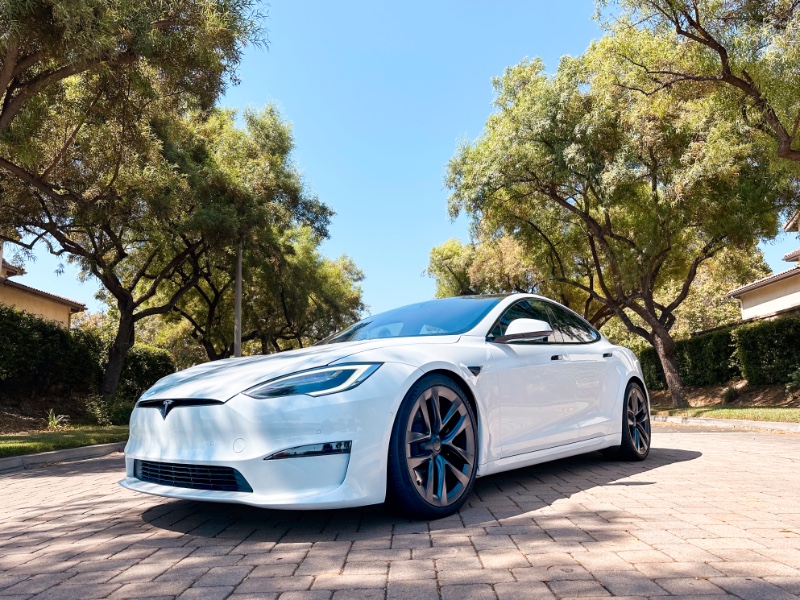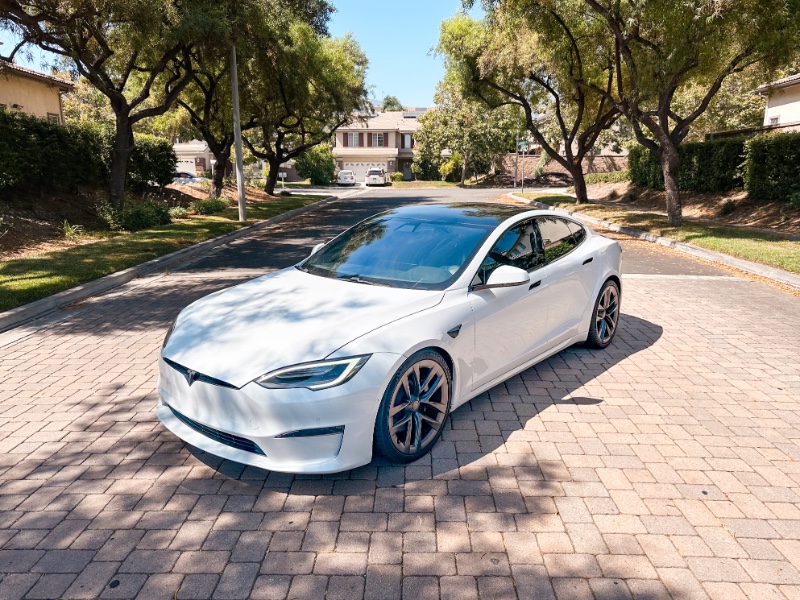 2022 Tesla Model S Plaid
Tesla Pear8 White - Multicoat PaintAll Black Leather InteriorHeated and Cooled Seats22 Speaker Sound SystemHeated Yoke Steering WheelDry Carbon Fiber Interior TrimAlcantara HeadlinerAlcantara upper DashboardUltra High Fidelity Sound SytemHome LinkLED Headlights and Fog Lights Adaptive Air Ride Suspension with Dampening Levels21 Inch Arachnid wheels ($4500 upgrade) Michelin TiresFull Self Drive ( Fully Paid for and Transferable) $15,000
Here is your chance to be the new owner of a very hard to find 2022 TESLA Model S Plaid. This Model S had a new sticker price of $138,000. You can not find a Model S Plaid with such unique configuration and such low mileage anywhere else ! Condition of the car matches the mileage !
PRICING INCLUDES SALES TAX LICENSING AND REGISTRATION COMES WITH THE TEMPEST WHEELS NOT ARACHNIDS !
Other Vehicles You May Be Interested In
Disclaimer
Price does not include government fees and state/local taxes, or any applicable fees. Depending on the age of the vehicle, normal wear and tear should be anticipated. Prices are subject to change without notice. While we do our best to describe our vehicles accurately, some descriptions and/or images provided by third parties may differ from the actual information or appearance of the vehicle. LRG Motors assumes no liability for omissions or errors in this vehicle's description and encourages prospective buyers to verify the information carefully through contacting the dealership directly. LRG Motors has the right to cancel a sale or a promise of a sale if an incorrect price has been given by mistake. All finance offers are O.A.C (On Approved Credit) / O.A.D (On Approved Deposit).

Our payment calculator tool is based on Tier 1 Credit and provides estimated monthly payments only. Actual payments may differ from that shown.